Juan Monteverde is the founding partner of the law firm that bears his name, Juan Monteverde and Associates. The law firm opened in June 2016 and currently maintains two offices in New York and one in California. As the founding partner of his law firm, Monteverde focuses most of his attention on high-profile merger cases and shareholder rights cases. His goal as an attorney is always to maximize returns for shareholders and facilitate more efficient business merger transactions.
Juan Monteverde and Associates is a Sophisticated Class Action Law Firm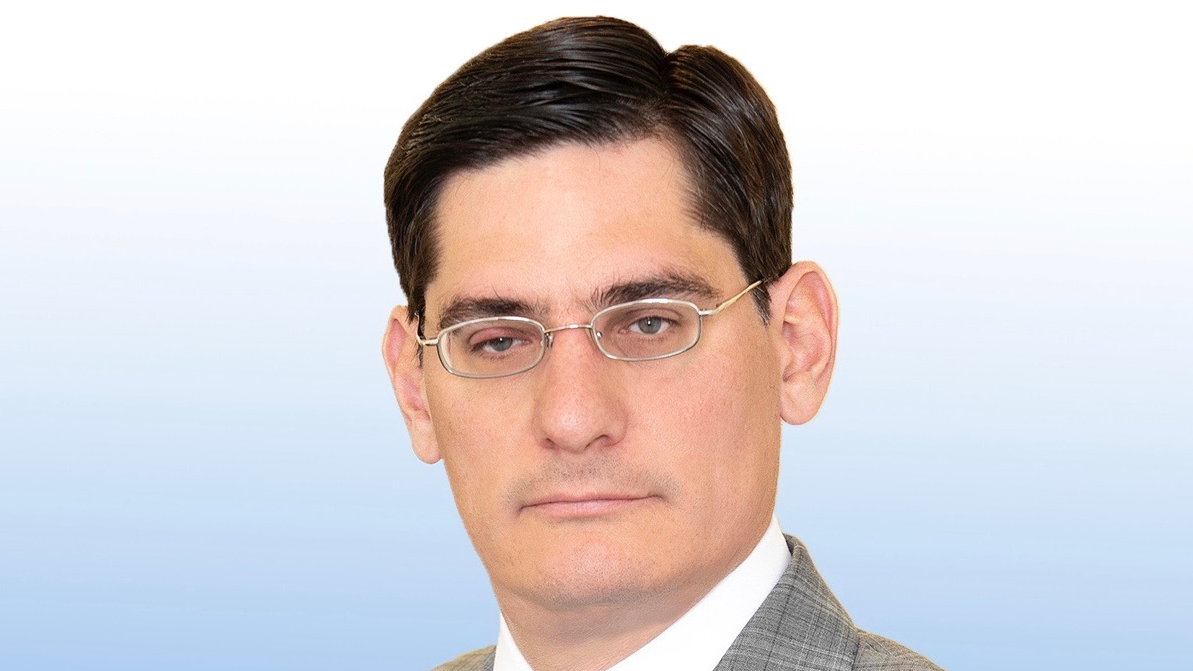 Monteverde launched his law firm five years ago to protect consumer and shareholder clients from the consequences of corporate wrongdoing. Along with the half-dozen associates who work for his firm, Monteverde has considerable litigation experience with Securities Class Actions and Mergers & Acquisitions.
Juan Monteverde has worked on several notable cases that involved recovering money for consumer fraud victims. He has also obtained damages for clients who agreed to a business deal solely because of false or misleading advertising.
One of his most profitable cases occurred in late 2015 when he was the co-lead counsel for Jeffries Group, Inc. Shareholders Litigation. He obtained a $70 million dollar settlement on behalf of his clients in that case. When representing a firm involved in a geothermal buyout in 2018, Monteverde successfully obtained $6.5 million dollars that his client had wrongfully paid in the acquisition deal.
Juan Monteverde's Educational Background and Bar Admissions
Monteverde attended California State University in Northridge for his undergraduate work. He graduated with a Bachelor of Science in 2002, having majored in business and finance during his time at Cal State. He entered St. Thomas University School of Law the following year to work towards his Juris Doctor. Juan Monteverde received his J.D. in 2005 when he graduated cum laude in law from St. Thomas University.
While earning his J.D. between 2003 and 2005, Monteverde took advantage of several extra-curricular activities the university had to offer. His law-related college activities included the following:
Constitutional and property course tutor
Ethics course tutor
Law Review staff editor
President of Plead the 5th, the official newspaper of the law school
Juan Monteverde has received admission to the following Bar Associations since receiving his law degree in 2005:
7th circuit, United States Court of Appeals
9th circuit, United States Court of Appeals
District of Colorado
Eastern District of New York
Eastern District of Wisconsin
New York
Southern District of New York
Western District of New York
Previous Positions Juan Monteverde Held Before Opening His Own Law Firm
From July 2010 to June 2016, Monteverde worked as a Partner and Chair of the Mergers & Acquisitions Department at Faruqi & Faruqi, LLP. This law firm represents individual and corporate investors in class action lawsuits across the country. Faruqi & Faruqi's primary areas of expertise include antitrust laws, consumer litigation, securities, and shareholder issues. In his dual roles with this law firm, Juan Monteverde worked with clients through all phases of their lawsuit, from initial inquiry to legal research to final settlement.
While in law school and for a few years after graduating, Monteverde held associate positions with the three firms indicated below.
Levi & Korsinksy, LLP
Juan Monteverde worked with victims of securities fraud, consumer fraud, mutual fund abuse, and ERISA violations. He also helped to protect the rights of shareholders in takeover situations and during leadership changes. Monteverde held the position of associate with Levi & Korsinksy, LLP from July 2007 until July 2010.
Smith, Mazure, Wilkins, Young & Yagerman, P.C.
While working as an associate with this liability defense law firm from August 2006 to July 2007, Juan Monteverde assisted clients in the areas of civil rights legislation, construction law, and product liability.
Diaz Reus, LLP
Juan Monteverde worked as an associate for Diaz Reus, LLP each summer from 2003 to 2006. He was still in law school for most of that time. The firm provides arbitration and litigation for high-profile and complex disputes involving government investigations both inside and outside the United States. He assisted Fortune 500 companies, multinational organizations, banks, foreign governments, and other worldwide financial institutions.
Juan Monteverde's Advice for Today's Law Students
Juan Monteverde feels that one of the most important pieces of advice he can offer current and prospective law students is to consider all areas of interest. This can help students choose a specialty area of law to focus on while in college.
Students who specialize in certain areas such as personal injury, wills, and trust, or business litigation have an edge on others who study only general law. Monteverde recommends pursuing at least one internship in the specialty area because it provides students with real-life experience to include on their resume when pursuing their first full-time position. He also thinks it is a good idea for students to accept a part-time or summer job in the legal field while in school to help determine if they enjoy working in the industry.
A final piece of advice Juan Monteverde offers to law students is to take as many business courses as possible. Having this knowledge will come in handy for those who want to open their own law firm as he did.